LC Tyres Dublin and Tyre Hunter Navan have been in the tyre business in Ireland since 1984. In this time we have amassed a wealth of tyre knowledge and experience which helps us to provide customers with the best tyres to suit their requirements.Whether its for a Lawnmomer to the largest Earthmover machine in Ireland not only have we the best price in new tyres but we probably can also offer a used tyre also at half price. We specialise in Car Truck and Earthmover.
With Premises in Navan, County Meath and Dublin we offer a wide range of services. Our head office in Navan offers all car, truck, Agri and earthmover tyre services. Housing our Tyre foam Fill station, Tyre Vulcanisation shop and also our 200T tyre press.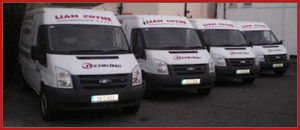 Health and Safety
When it comes to health and safety, we write the manuals.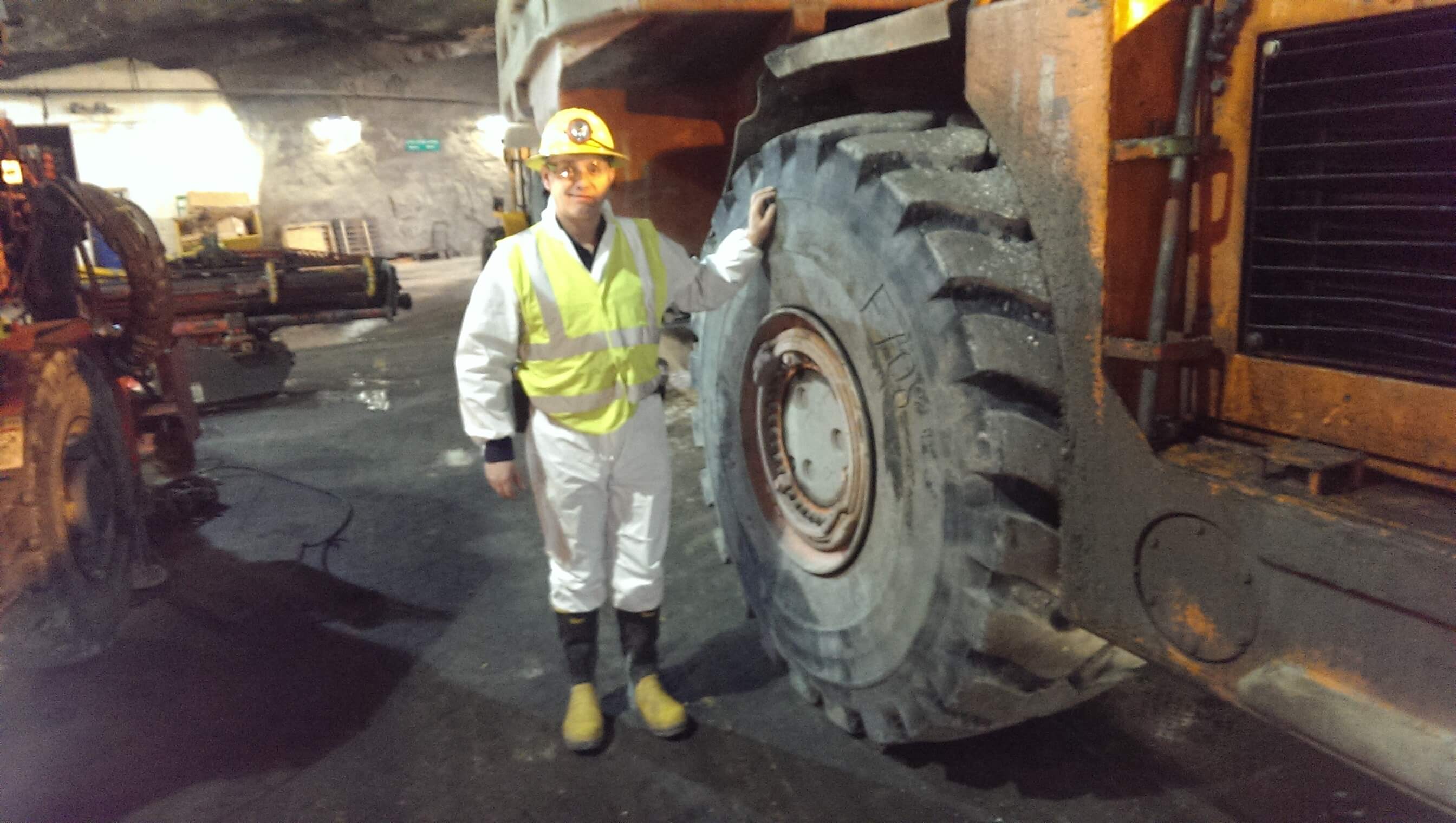 We pride ourselves in our approach to health and safety. We have a highly qualified Hand S officer who works with our staff ensuring not only their safety but setting higher standards for our team. We offer safety guides to other companies who wish to keep staff safe at all times. All staff spend a full day every month on H & S training.
Work with LC Tyres
If you want to be a part of Ireland's Leading Tyre Service company and think you would be a benefit to our team, please tell us why and leave a CV below.