LC Tyres are an independent tyre broker. Being independent, our obligations are to our clients and not our suppliers. Being independent, we can look at your machine, your working conditions and we can supply the best tyre to suit your needs and the best price. Bridgestone, Techking, or Michelin, our premium brands we will not be beaten on price. For budget we also supply BKT, Double Coin, Triangle, or Yokohama. If your work is not severe these tyres give good value for money. We will match the tyre to your needs.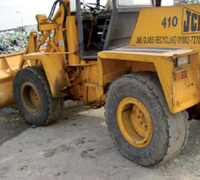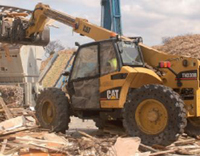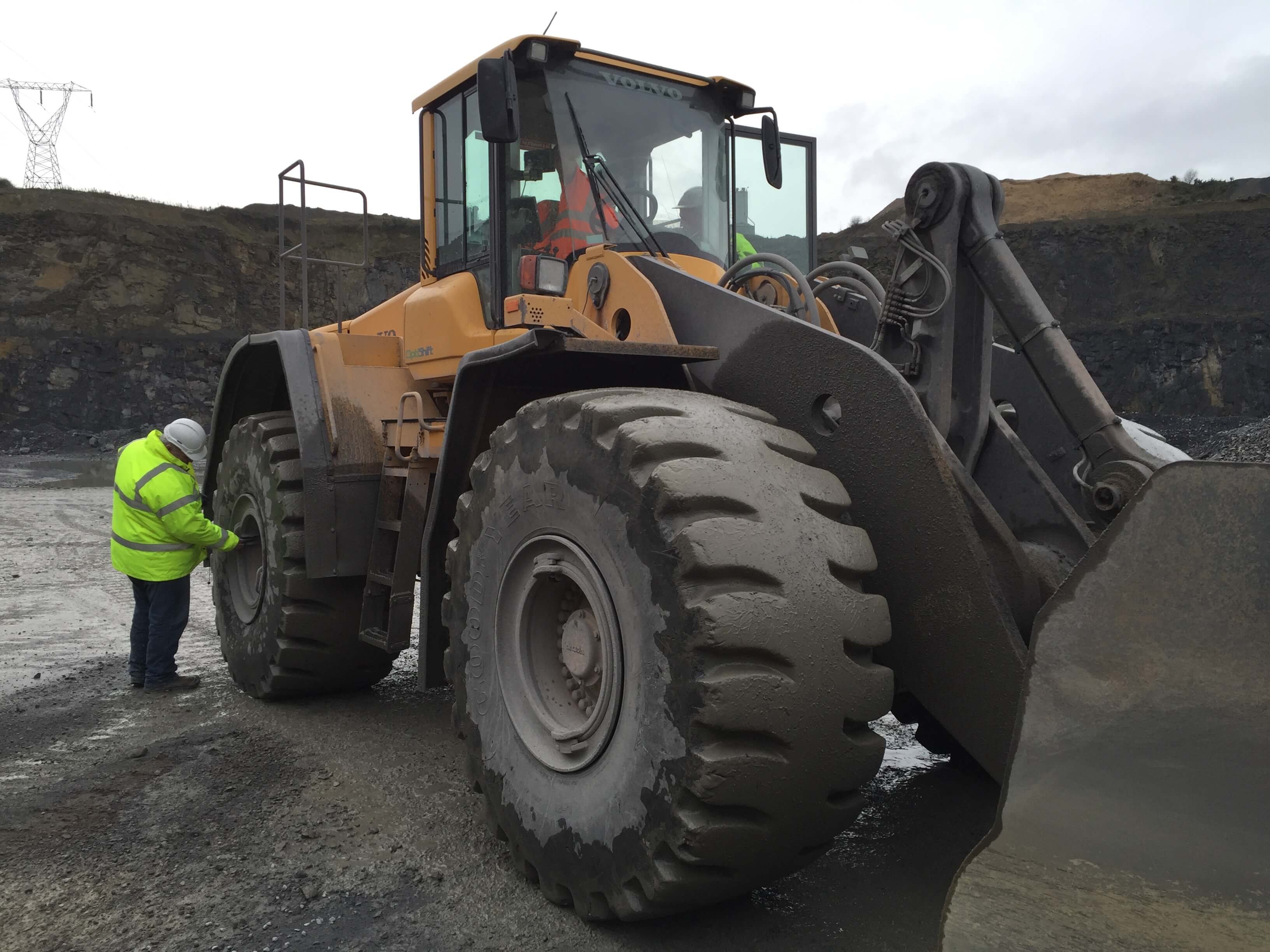 We are the main distributor for Techking OTR tyres for All Ireland. Techking offers a full range of OTR tyres covering all applications.
Being an independent dealer we can source any brand you want at the best prices.
For OTR tyres we are the only company in Ireland offering nationwide service. With depots in Dublin, Navan, and Mayo, and secure service trucks based in Cork and Armagh, we are the only company offering a full service to all parts of Ireland.
All fitters have been supplied with the newest and most up-to-date tyre fitting tools to ensure the client gets the fastest service possible. When it comes to health and safety, we write the manuals.
In Mayo, Navan, and Dublin we have state-of-the-art tyre vulcanising service.
We have out patented tyre monitoring system. With this independent tyre monitoring system we can tell you exactly your tyre cost per hour on that machine. We can tell you when tyres need vulcanisation. We can tell you what brand and pattern is best in your location. The system shows what you have spent on tyres over a certain time and project future spending needs.
We offer retread service.
We can also safely dispose of your end-of-life tyres. This makes us the only tyre company in all Ireland offering a full "Cradle-to-Grave" tyre service.